What We Offer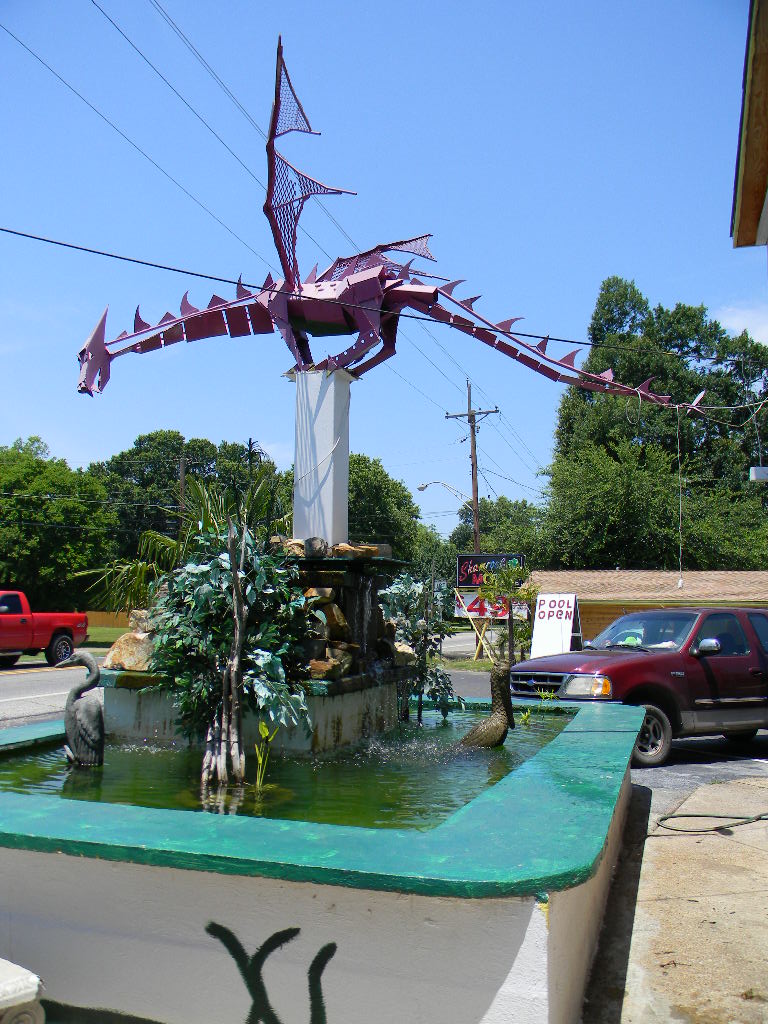 During your visit to Murfreesboro Arkansas stay at The Little Shamrock Motel located in the heart of our quiet down home town, pet and family friendly.
Our Pool House with an Indoor Heated Pool & Water Slides – Yes, heated & indoors, the only one in the area - get a break from the weather both you & the kids will love!  (btw Solar heated) Make a point of getting a photo with Barnita the 20' tall purple dragon fountain with her egg and other winged friends and the palm trees!
The motel has a resort feel and offers single, double & triple rooms, see photo's on Gallery page, some with mini fridge, microwave & coffee machine.
3 picnic areas with BBQ's and patio which is lit up in the evening for a romantic swing, or group card games, a great place to meet up with family and friends on long weekends; childrens playground with caterpillar to climb, swings and teeter-totter. Bring your pet and enjoy our dog walk "run" and "park".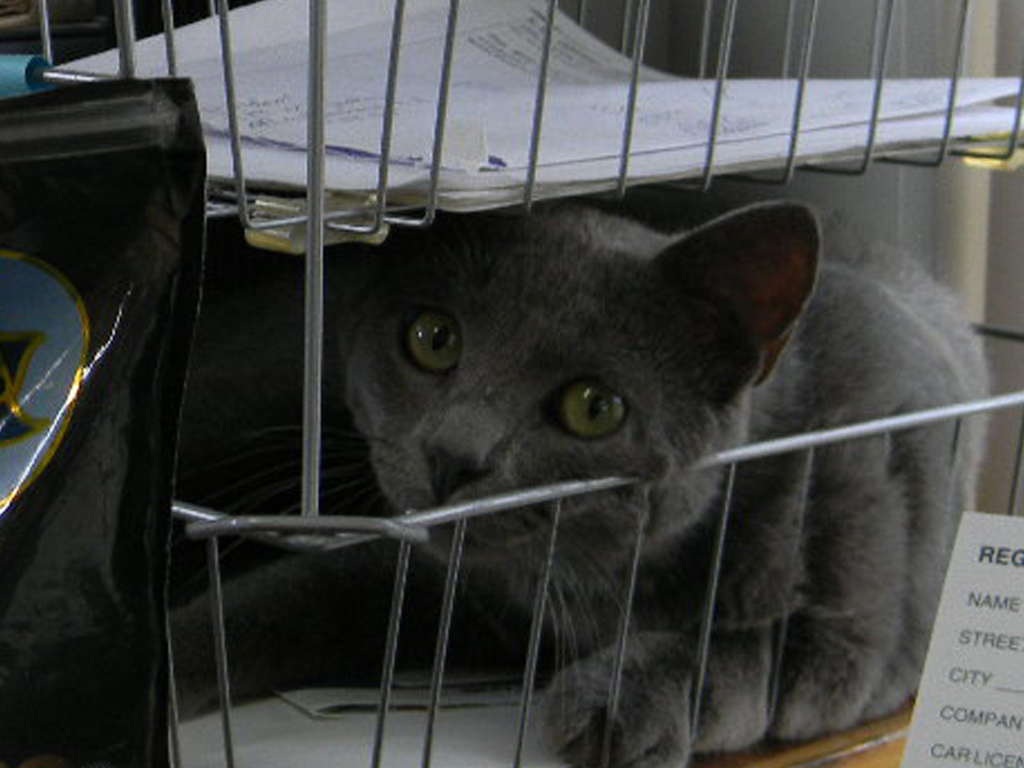 Ask about the non-pet rooms we have for those with allergies.
We have room for the boaters and a guest laundry available for those digging for their fortunes ! and place to wash off…
Continental Breakfast is included in our breakfast room; complete with coffee, juice, fruit, baked goods, bagels, cereal and other cold items.
Located two miles from the Crater of Diamonds State Park and Ka-Do-Ha Indian Village both popular places to dig for diamonds, other stones & Indian artifacts.
We accept Visa, Mastercard, Discover and AMEX.
Don't trust your diamond hunting experience to the wind. Try the Luck of the Irish and stay at The Little Shamrock Motel!
Your comfort and happiness is our goal.
The Little Shamrock Motel is an American owned Retro 60's motel with a County Comfy atmosphere, which is family orientated home away from home with Queen & King size beds in most double rooms. 
Our Indoor Heated Pool House now has TWO Water Slides and dry sides for family fun.
Come visit us this weekend    
Make a reservation or drop by on way to Crater …         
Office hours 8am to 10 pm outside this ~ just ring the Night Bell and someone will come out and check you in !
Family rooms have 1 King and 2 Queen beds and love seat for your comfort.  Double rooms have 2 Queen or 1 Queen & 1 King bed, some have 2 full beds, most with a mini fridge, microwave & coffee machine.  Single rooms have Queen, King or beds, most with a mini fridge, microwave & coffee machine.
Let us know what your needs are.   Grills are equipped with charcoal; ready for you ! …grocery down the street
Local restaurants are in walking distance;
Rattlersden with their daily salad bar and week day buffet also offers Catfish & Shrimp buffet on Friday evenings.  Em's Place has a has southern BBQ.  Los Agaves is the Mexican restaurant and there is good pizza at the grocery store deli made to order & also good for items for the BBQ.
In the town square Hawkins Store has a coffee bar & old fashion soda drinks made to order is fun to check out, they have sandwiches and a great variety of fresh baked goods.  It is a few doors down from our sister Hotel The Ireland and is where most of the shops are located.
Organize the gang to vacation with us and enjoy a BBQ on the patio with the kids in the playground this is a great place to relax and catch up with friends and family.