What We Offer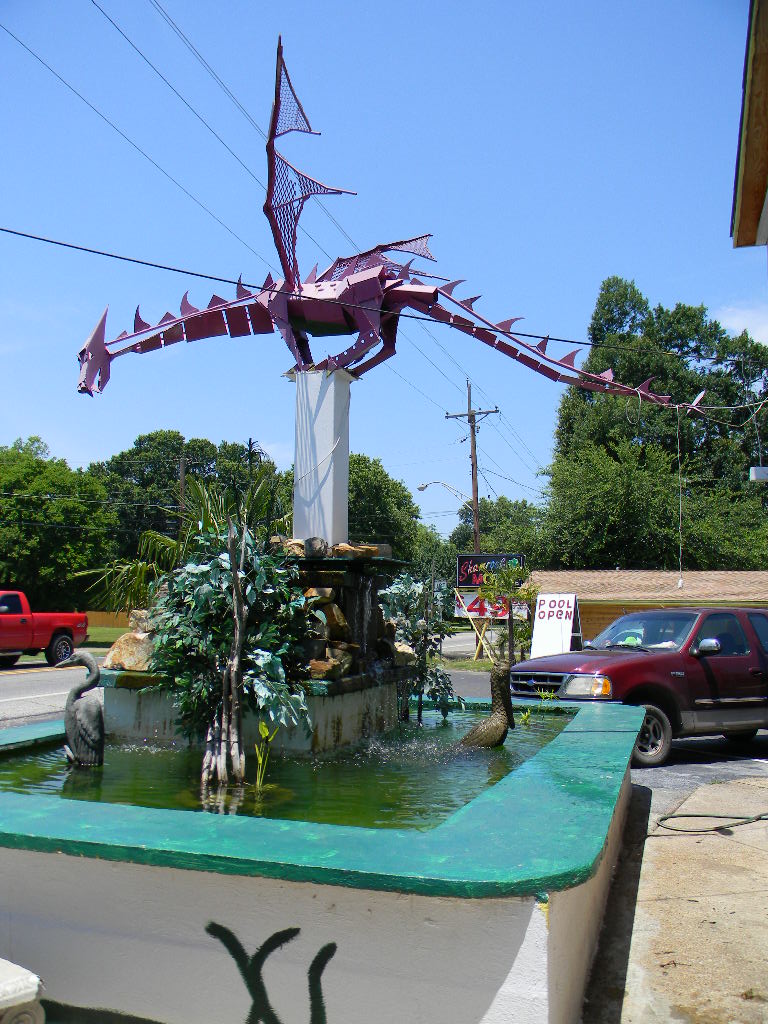 During your visit to Arkansas, bring your family and pets to stay at the Little Shamrock Motel, located in the heart of Murfreesboro!
The motel has a "resort feel" and offers single, double & triple rooms (see photos on Gallery page) most with mini-fridge, microwave and coffee machine.
While staying at the Shamrock, you will have full access to our Pool House with Indoor Heated Pool, Water Slides and Waterpark (the only one in the area!) Enjoy a break from the weather that both you and the kids will enjoy!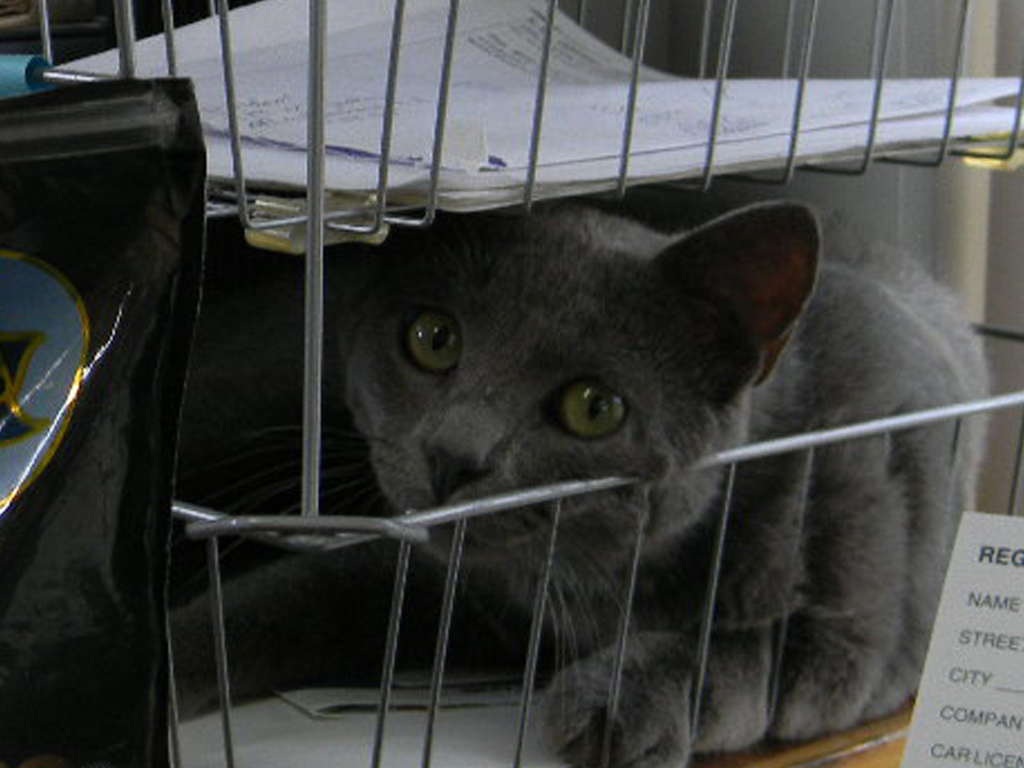 Take advantage of our Picnic areas, complete with patio and BBQs. Whether you want to have a family BBQ with the kids, enjoy a group card game or wait til after dark for a romantic swing on the beautifully lit up patio, we've got you covered.
Capture a selfie with Barnita, the massive 20' Purple Dragon fountain, Garfield, Snoopy or just strike a pose in front of the palm trees! Don't forget to tag #LittleShamrockMotel!
The kids will enjoy the old fashion play area, with wood swings and a teeter-totter. Bring your pet and enjoy our dog "walk, run & park".
** Please note, there is a small additional fee for pets.
Allergic to pets? No problem! Ask about the non-pet rooms we have for allergy sufferers.
The Little Shamrock is located two miles from the Crater of Diamonds State Park and Ka-Do-Ha Indian Village both popular places to dig for diamonds, other stones & Native American artifacts.
We accept Visa, Mastercard, Discover.
Don't trust your diamond hunting experience to the wind. Try the Luck of the Irish and stay at the Little Shamrock Motel & Waterpark !
Your comfort and happiness is our goal.
Little Shamrock Motel 
is an American owned Retro 60's style motel with a County Comfy atmosphere. It's a family orientated home away from home with Queen & King size beds in most rooms.
Our Indoor Heated Pool House now has THREE Water Slides and Waterpark, complete with crazy water dumping buckets, funtime splash pad and other wacky & wet activities for some good old fashioned American family fun!
Come visit us this weekend!   
Make a reservation or drop by on way to the Crater of Diamonds.
Office hours:
Open daily from 8am -10pm
(If you arrive after hours, don't panic! Simply ring the Night Bell and someone will come out to assist you.)
Family rooms have 1 King and 2 Queen beds and a love seat for your comfort.
Double rooms have 2 Queens or 1 Queen & 1 King bed; and most have a mini fridge, microwave & coffee machine.
Single rooms have 1 Queen or King bed; most with a mini fridge, microwave & coffee machine.
Let us know what your needs are.
Grills are equipped with charcoal; ready for use and there is a grocery store down the street to supply your barbecue needs.
Additionally, there are local restaurants and businesses within walking distance.
Hawkins Variety (10-6 most days) makes sandwiches none of the other restaurants make, have great ice cream and old fashioned soda bar … a got to try.  The shop is very eclectic with an assortment of goods and flows into their shop next door Southern Specialties showcasing Raw Diamond jewelry and a great selection of other jewelry, gift and home items.
Other eateries is the Mexican, Southern or Cajun Restaurants scattered around town with Sonic on the edge of town.
In the town square we have many festivals and shows. This is also where some of the shops and cafes are located. You will travel through the town square on the way to the Crater of Diamonds or past it to get to KaDoHa Indian Village.
Also located in the Town Square is our sister site the Ireland Hotel.