Local Attractions

During your stay at The Little Shamrock Motel, be sure to explore the many fascinating events and stunning sights in the town.
Gemboree at the Crater of Diamonds (Annual Event)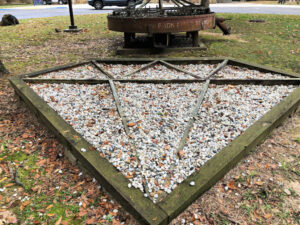 The Crater of Diamonds State Park will host its tenth annual Prospectors' Gemboree on Saturday, June 17. The event will include the popular Famous Crater Diamonds exhibition from 10 am to 3 pm. It's the park's main annual event honoring diamond miners in Arkansas and will offer enjoyable activities for all ages, including a treasure hunt and relays.
All activities are complimentary with the purchase of mine admission. Prices are $13 for adults, $6 for ages 6-12, and free for children under six.
For a complete schedule of activities, visitors can pick up details on the day of the event. To obtain additional information, contact the park at (870) 285-3113 or email  CraterofDiamonds@arkansas.com

Ka-Do-Ha Indian Village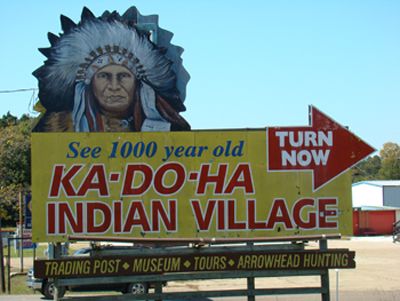 Ka-Do-Ha Indian Village is a must-visit destination for tourists, offering a museum, arrowhead hunting, and an array of artifacts, stones, and burial mounds. Open daily, the village also features a new daily event, "Treasure Hunt," with two special hunts per year. Located just two miles from the motel, it's a popular spot for artifact hunting and the gift shop is not to be missed. Visit their official website for more information: KaDoHa

Diamond Park Speedway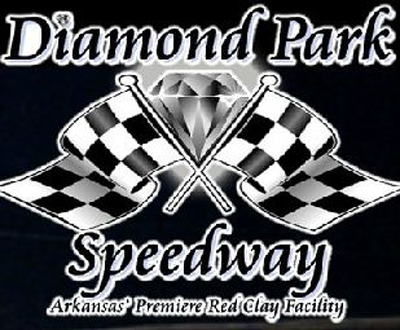 Yes, you can go to the races!
Visit the races just a few minutes from Murfreesboro every Saturday night! Gates open at 5:00pm and offer a fun experience for the whole family. Check out their website for information on special races.
DiamondParkSpeedway.com
Facebook Page
Please note that we are located in a dry county, and alcohol cannot be purchased or consumed publicly. The nearby town of Nashville, 15 minutes down the highway near Walmart, is also a dry county. Alcohol can only be consumed indoors in these areas.

Historic Washington State Park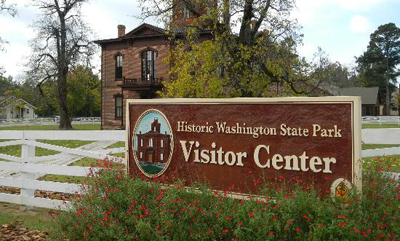 Don't miss the opportunity to experience history just a short drive from Murfreesboro.

Narrows Dam – Stocking the river with trout
Narrows Dam has been functioning as intended for over 60 years and is built to handle much more water than the average flow.
The Little Missouri River originates southeast of Mena in western Arkansas and runs through the beautiful Ouachita Mountains and Ouachita National Forest, including Little Missouri Falls and Albert Pike recreation areas. At six miles north of Murfreesboro, Narrows Dam creates Lake Greeson. From there, the river flows past Murfreesboro and southeast to its mouth at the Ouachita River. Just three miles south of Murfreesboro is Crater of Diamonds State Park, the only place in the world where the public can search for naturally occurring diamonds and keep their finds.

Annual Hope Watermelon Festival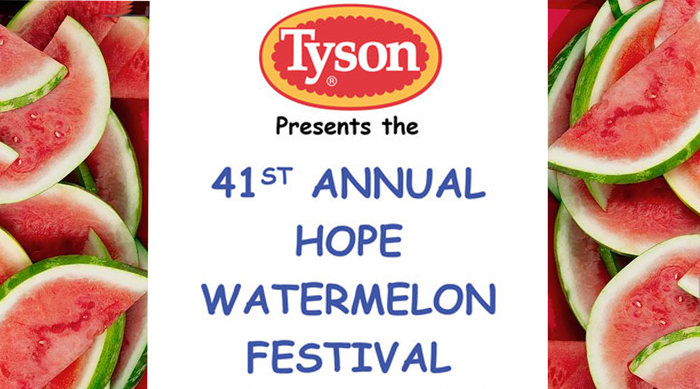 Hawkins General Store – Historic Sight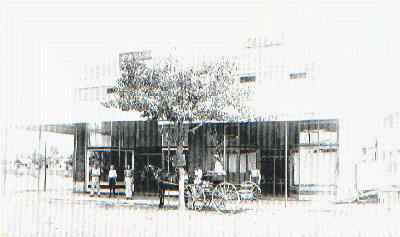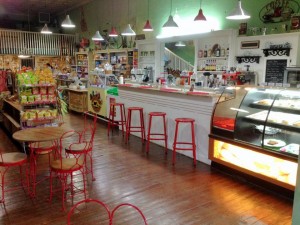 The historic Owens-Stelle Building was constructed in 1909, during the "Murfreesboro Diamond Rush". Originally serving as a medical clinic and pharmacy, it has been the home of Hawkins General Store since 1943, when Millard and Florence Hawkins opened it. The store is situated in the Town Square, opposite The Ireland hotel. Today, it is owned by Dewayne and Francy.
Phone Number: (870) 285-3587

Arkansas Crater of Diamonds State Park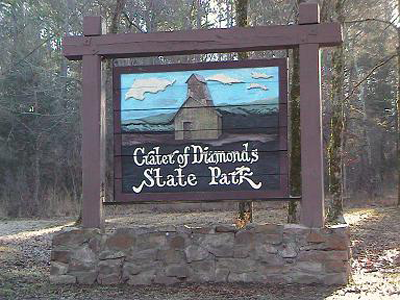 Crater of Diamonds State Park in Murfreesboro, Arkansas is a unique park that allows visitors to search for diamonds and other precious stones on a 37.5-acre diamond-bearing placer deposit.
This is the only diamond-producing site in the world that is open to the public. The park features a museum, visitor center, picnic area, and camping facilities.
Visitors can search for diamonds using various tools and techniques and can keep any they find. Crater of Diamonds State Park offers a fun and educational experience for anyone interested in geology and diamond hunting.
For more information, visit the official site: Crater of Diamonds or Facts About Diamonds.
They also have a Facebook group which can be found here. 
The Little Shamrock, located just a 5-minute drive from the Crater of Diamonds State Park in Murfreesboro, is the closest hotel to the Crater in the area.

Want more digging?
A one-hour drive from Murfreesboro takes you to the mountainous region of Mena, which is renowned for its abundant crystal deposits. Two popular locations for crystal hunting in Mena are:
Sweet Surrender Crystal Mines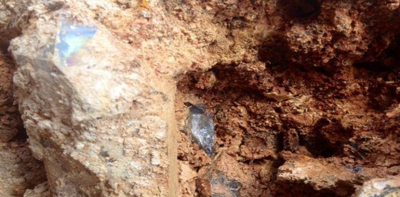 Sweet Surrender Crystals is a must-visit destination for crystal enthusiasts, especially families with children. This crystal digging site, located near Mena, offers a fun and educational experience for all ages. To learn more about this gem of a place, be sure to check out their website for additional information.


Wegner's Crystal Mines & Museum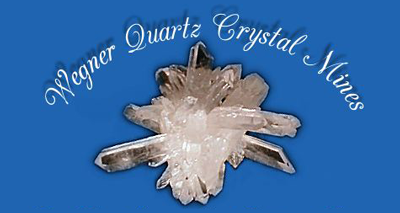 Wegner Crystal Mines is a great family-friendly destination for crystal digging, where visitors can keep all they find. For more information, visit their website.

Coleman Mines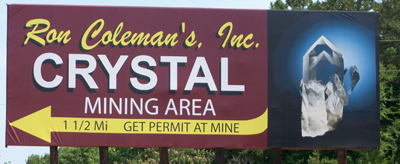 Coleman Crystal Mines is a hidden gem that was brought to my attention by geology students who stayed at the motel. Located in Jessieville, Arkansas, about an hour and a half drive from Murfreesboro, this mine is a must-visit for any crystal enthusiast. If you're visiting Hot Springs, it is just a 30-minute drive North. To learn more about this unique destination, head over to their website for more information.

Lake Greeson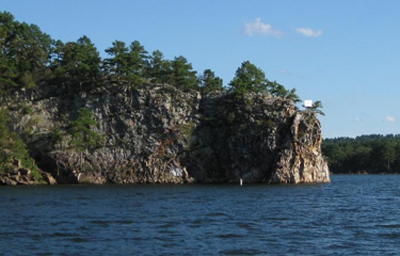 Lake Greeson, known for its excellent fishing opportunities, is situated just 6 miles away from the Little Shamrock Motel. It was created in 1950, following the construction of Narrows Dam on the Little Missouri River.
The lake offers a diverse range of fish species, including striped bass, black bass, crappie, bream, catfish, white bass, smallmouth bass, and northern pike and walleye, which are regularly stocked. Additionally, rainbow trout can be found in the Little Missouri River both upstream and downstream from Lake Greeson.

Hot Springs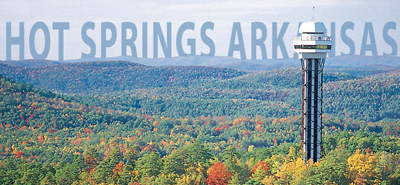 Many guests who visit us opt for a day trip to Hot Springs to experience its unique attractions. Despite the busy city, they prefer to stay in our quaint, peaceful town. The Hot Springs park is truly a breathtaking sight, with steaming water cascading over the rocks.
For those who enjoy collecting water, there are several locations where hot or cooled water can be obtained. My personal favorite tour is the Belle River Paddle Boat tour on Lake Hamilton. This informative tour provides a rich history of the area, including its ties to notorious gangsters and its famous bathhouses.
If you're looking for a unique bath experience, this tour is definitely worth checking out!

While in Murfreesboro, you may come across the iconic "Penny Truck" or the vintage Firetruck as they make their rounds in the town.