Rates & Booking

WE ARE OPEN !
. . . Until hibernation time Nov 1 2021
Pricing: 
Rates Do not include tax*   
Some Room types are not listed – call for special group or family situations.
$59.00 (Feb 1-Apr 30)      $69.00 (May1-Oct 31)
Single Room – Queen or King

– (2 Adults or 1 Adult and 1 Child)

 
$79.00 (Feb 1-Apr 30)      $89.00 (May1-Oct 31)
Double room  2 Queens

   (Max of 4 people over the age of 2 years old)                        (1Queen 1King if available)

 
$115.00 (Feb 1-Apr 30)   $125.00 (May1-Oct 31)
Triple room with 3 beds:  

2 Queens & 1 King –   
(Max of 6 people over the age of 2 years old)
*** Not Pet Friendly Rooms avail. if bringing pet include it in booking
Pet room cleaning fee:  $10 per pet, per night  (over 40lbs $20 )
$100 pet deposit may be required               
** Boats/ Trailers  $10 parking fee  notify at time of booking 
Room Rates Include:
Indoor Pool accesses for Registered Guests ONLY . . . no visitors permitted
Picnic Area Grills, Wifi, 24 laundry access, Ezmart next door 24 food & coffee 
Please note: Pitbulls are banned in the town of Murfreesboro with a police issued penalty of $500. to you if brought into town.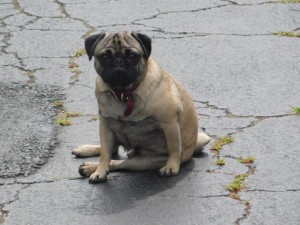 Fill in the below form to book your stay!
On the calendar select each full day you intend to stay.
Do not include your check out day.
CLOSED November, December January and February every year.
The March, May, July 4th and September long weekends have a two night minimum.
(Friday and Saturday)